Livity is the life force that flows through all things. Livity means being connected to Source, the Earth, and everything that sustains a healthy and harmonious life. Livity is a Jamaican word meaning "living in a good and strong way," being open, connected, and creative with your life….the quest to live with reverent ingenuity and reciprocal blessings.
Dear Community,
In recognition of our shared vulnerability and need for collective safety, Livity Rising has postponed our in-person Free Community Healing Clinics and Backstage Wellness Services. However, while we're all Sheltered In Place, we are here for you. Our team is working and available by phone, email, and video. Additionally we have created some Holistic Wellness & Self-Care support videos and a TCM (Traditional Chinese Medicine) Wellness booklet. We'll share more as we continue to develop our action plan. Check our website or Facebook page for specific details.
Carrying out our mission to foster well-being, healing, and connection remains crucial as we strive to support and uplift one another through this uncharted territory. In these uncertain times, together we're better. 
Be well, friends,
Livity Rising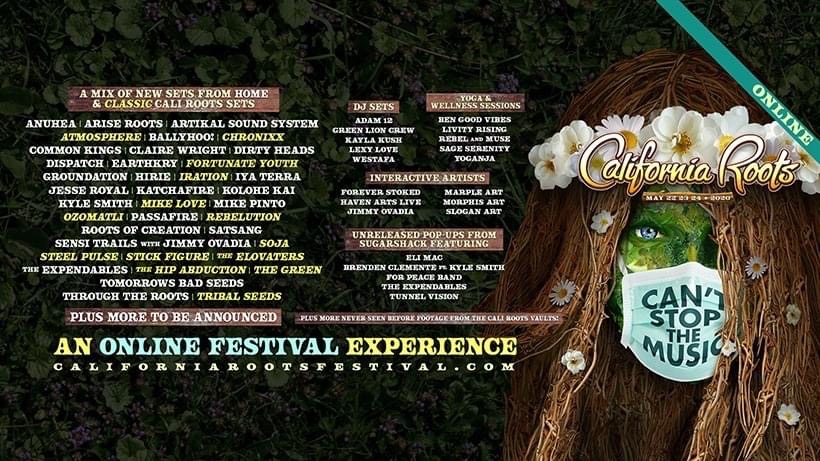 Current Events
Can't Stop the Music happening this Memorial Day weekend. Tune in for hours of Music, Holistic Wellness, Art & Community. Livity Rising will be offering Wellness Sessions in the form of Self-Care tutorials.
California Roots Online Festival 2020
Backstage Wellness Services
Free Community Healing Clinics