Self-Care & Wellness Links
On Fragility, Shadow Work and Personal Responsibility
by Nikki Silvestri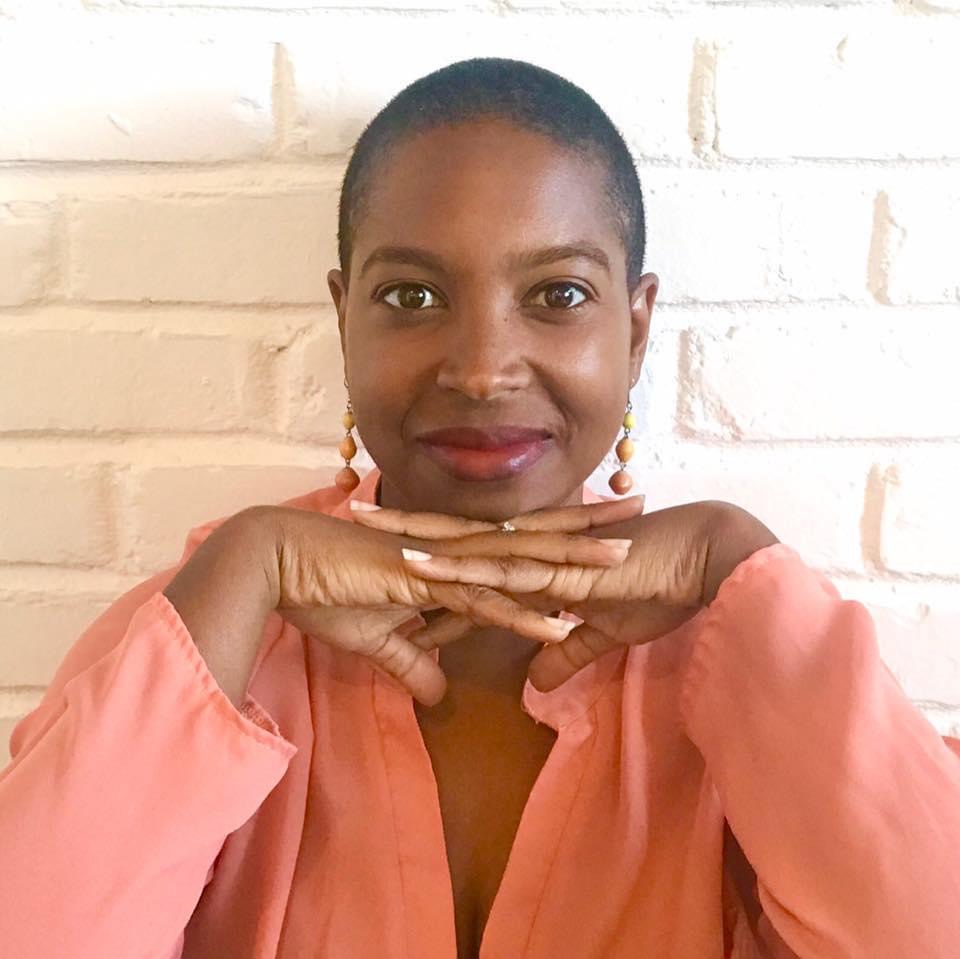 by Nicholas Ratliff, Livity Rising Practitioner and Advisory Board member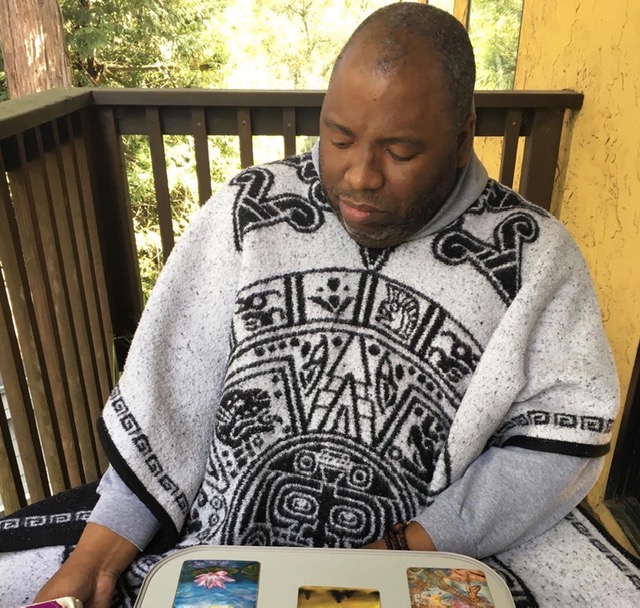 Try this simple 10 minute foot maintenance routine: 
– Plantar lacrosse release heel to toe for 2 minutes. Pressure as tolerated.
– Lateral release from side to side with heel on floor as a pivot point for 2 minutes.
– Big toe extension and flexion mobilizations into end range. 10 reps each way.
– Individual toe activation/ coordination to tune the brain to foot software.
Get this done daily, switch to natural footwear and kiss your foot pain goodbye.
Simple stuff, powerful effects!
Shasta Strong Massage & Wellness Videos:
"Stretching with Stuff" Foam Roller